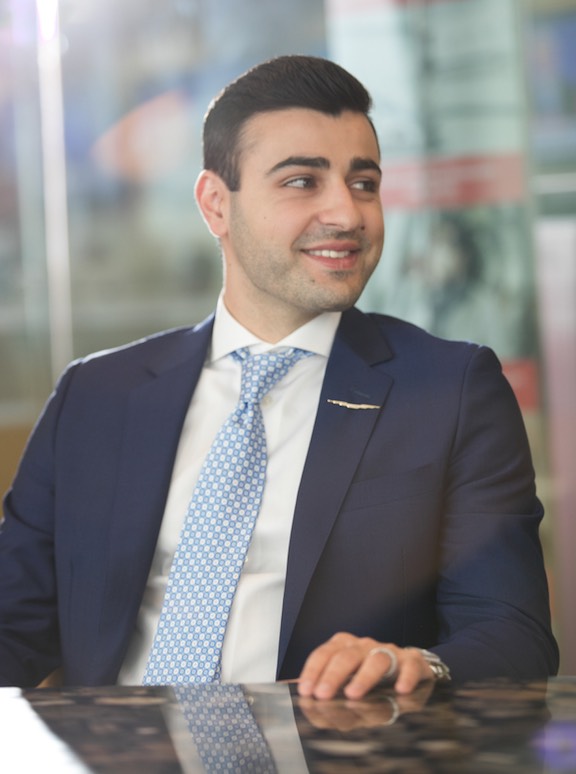 Technology entrepreneur, Sergey Petrossov, has been recognized for his work in the technology industry, specifically for using tech in new and innovative ways to transform a variety of industries. As an IT leader, Sergey Petrossov developed the technology for and launched two businesses based around customer service communications that gave businesses a better grasp on the issues they faced. Online learning and chat systems were the basis of both of Petrossov's businesses, and these laid the foundation for future business endeavors.
JetSmarter was Petrossov's subsequent business endeavor, an app created to assist clients in booking private jets for travel in a fast and convenient way. Petrossov actually created the app after trying to reserve a private charter flight of his own, but recognizing and realizing that the entire process could and should be easier, faster, and more flexible. JetSmarter was almost instantly successful and has grown and evolved into a powerful app that has led to even more changes within the private aviation industry.
Petrossov's success comes largely from being able to see problems and formulate ideas to issues that no one else is tackling, to create businesses where there is no competition already because no one has worked to fix or innovate the industry with new business solutions. Coupled with the gift of disrupting, while creating, Petrossov has developed every business with a consumer's point of view from the start, ensuring that not only do the businesses solve a problem but that they are easily adaptable and useable by those that can most benefit from them. This point of view has ensured that his tools and businesses have been successful almost as soon as they were introduced.
Connect: Instagram